Free Website Logos
This page contains a list of free website logos. Well actually, they're logo templates. If you're trying to come up with a logo, you can base it on one of these logo templates.
To download a logo template, simply right click on the logo and "Save image as...".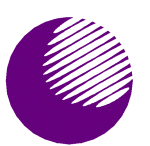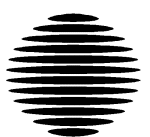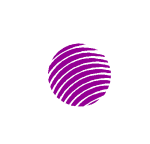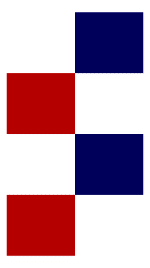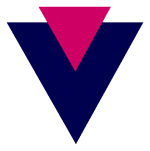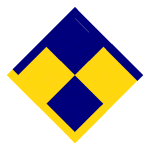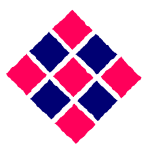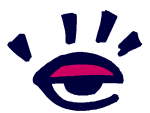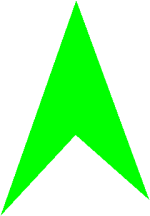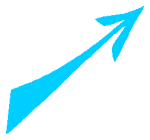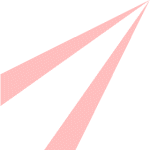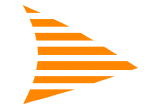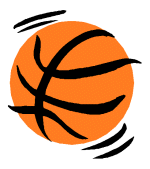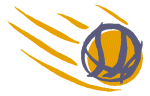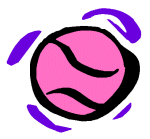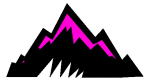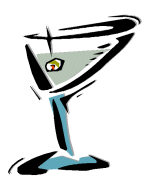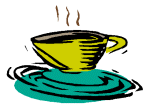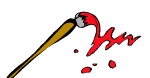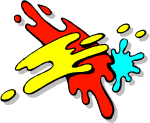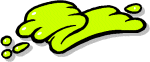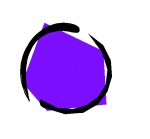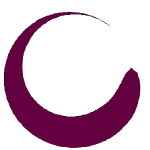 Emoji
Before you start downloading images, check out these emoji icons. You can add these to your website with just a line of code. For example, to add a smiley face 😀, simply add 😀 to your page. It doesn't get much simpler than that!
Free Website Icons
Free Clip Art
Free Background Patterns