Business Website Templates
These free business website templates are ideal for any business looking to create a professional looking website without breaking the bank. You'll notice that some of the templates are specific to a particular type of business, but feel free to modify as you please!
To use a business website template:
Download the template of your choice
Unzip the files into your chosen directory
Add your own content (and modify template as you wish)
Upload to your hosting provider. If you don't have a hosting provider, try ZappyHost
More Free Website Templates
The above templates are generally geared towards building a business website. You can find more templates here.
Online Templates
These online templates include free hosting and website builder with our partner, IM Creator.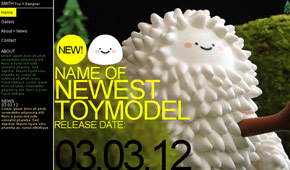 Get Started (includes free hosting)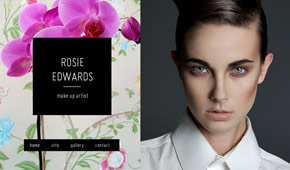 Get Started (includes free hosting)
Downloadable Templates
These templates can be downloaded to your own computer, so that you can modify as required before publishing to your website.
Layout Templates
Simple Website Templates
Frames Templates
"Grunge" Website Templates
Flash Website Templates
Corporate Website Templates
Organization Website Templates
Ecommerce Website Templates
Portal/Web Directory Templates
Mobile Website Templates
Premium Templates
Take your website design to the next level with this massive selection of premium templates. All premium templates have been designed by professional web designers and are available for a small charge. Includes Flash templates, CSS templates, WordPress templates, Word templates and much more.
Customize Your Template
Here are a few ways you can modify your HTML template.