Domain Names
Domain names - the things that look something like your-domain-name.com - are an essential part of having a website. They represent the "web address" of your website.
You will need your own domain name if you intend to create a website. You will also need to register a domain name if you intend to set up email accounts for your business. Before you create a website (or email accounts for your business), you will need to know how to register a domain name.
Without your own domain name, your website will always be attached to another website (with its own domain name). Either that, or your users will only be able to access your website using its IP address (which looks something like 202.153.16.25).
Here you will find all the information you need in order to have your own domain name.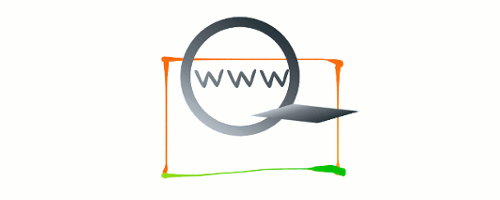 Basics
Provides a basic overview of domain names.
Registering a domain name is actually very easy. The hardest part is deciding which domain name to use! As long as your preferred domain name is available, you can register it within minutes.
Paying too much for your domain name? Transfer it to a cheaper registrar! These step by step instructions show how easy it is to transfer your domain.
Explains domain name extensions and what they mean. All top-level domains are domain name extensions, but not all domain extensions are top-level domains. Find out why!
Do you have a non-English website? If so, an Internationalized Domain Name (IDN) could be exactly what you need!
Express your domain name in a different language!
There is more than one use for a domain name. Here are some of the most common reasons people register domain names.
Taken from the "Create a website" tutorial, these are some of the most common questions people have about domain names when creating their first website.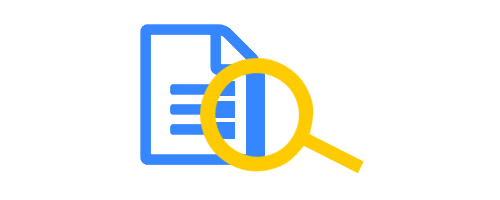 Reference
More than 300 domain name extension definitions. Explains the meaning of each domain name extension. Includes extensions such as .COM, .ORG, .NET, as well as country code extensions such as .UK and .NZ.
Full list of country domain extensions, listed alphabetically.
A top-level domain (TLD) is the last part of an Internet domain name. Here are the top-level domain names:
A second-level domain (SLD) is the part to the left of the top-level domain. This is often the part you register, but can also be used for country-specific domains. Also see the IANA reserved second-level domains.